5 Tips On How To Reverse Fatty Liver Disease
Fatty Liver
What Is Fatty Liver? Fatty liver is a condition where the cells of the liver have accumulated abnormally high amounts of fat.
There are two main types of fatty liver disease: alcohol-related fatty liver disease and nonalcoholic fatty liver disease.   Click Here For More:
Alcohol-related fatty liver disease typically does not progress to cause liver damage, while nonalcoholic fatty liver disease can become a more serious condition called nonalcoholic steatohepatitis.
Fatty liver disease is one of the most common causes of liver disease in the United States. It's also a condition that can be easily managed and reversed.
What is the best method to
stop Smoking
All it takes to take control of your fatty liver disease is a few simple steps: eat foods that support weight loss, limit your calorie intake (you don't have to go on a diet), and exercise more. If you've been diagnosed with fatty liver disease, it's time to get started!
If you've been diagnosed with fatty liver disease, you're probably all too aware of the many dangers associated with it. That's why it's important to know how to reverse fatty liver disease as soon as possible. Here are 5 tips for doing just that:
5 ways to keep your liver healthy
1. Stop Drinking Alcohol
While alcohol may seem like a good way to reduce stress, it actually does the opposite.
It can cause your body to produce more stress hormones, which stress your liver and make it more likely that you'll develop fatty liver disease in the first place.
If you want to reverse fatty liver disease, then you need to stop drinking alcohol altogether.
2. Eat Healthy Foods
You may have heard that eating healthy foods can help improve your overall health, but did you know that eating healthy foods can also help reverse fatty liver disease?
Studies have shown that people who follow diets rich in fruits and vegetables are less likely to develop this condition than those who don't eat much fresh produce at all!
So if you want to reverse fatty liver disease, then make sure that half of your plate at every meal is filled with fresh fruit or vegetables—and maybe even throw some berries on top of whatever else
3. Eat fewer processed carbs
Processed carbohydrates such as white bread and pasta increase inflammation throughout your body—and that includes your liver. If you're trying to reverse fatty liver disease, it's best to reduce your intake of processed foods.
4. Eat more fiber
Fiber helps keep you feeling full for longer periods of time, so if you're trying to reverse fatty liver disease, fiber-rich foods like beans and legumes will help you stay away from refined carbs.
5. Drink more water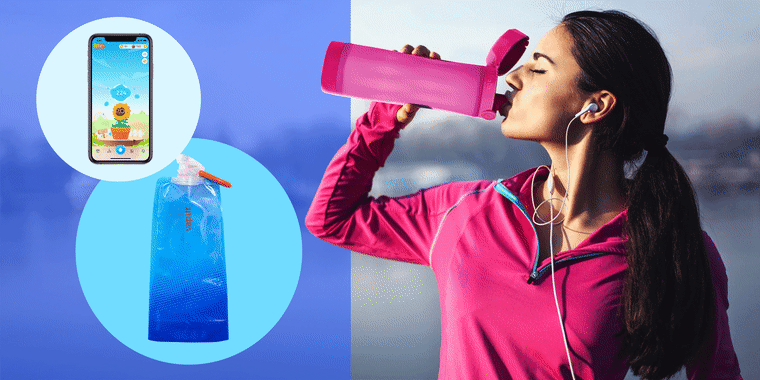 Drinking plenty of water can help flush out toxins from your body and reduce inflammation in your liver—which means less pain!
If you're trying to reverse fatty liver disease, drinking at least eight glasses every day will help improve your health overall as well as keep your symptoms under control while they subside
It is very good to be aware of the signs of fatty liver, which are a yellowish tint to the eyes, stomach pain and swelling of the abdomen.
The liver is a vital organ that processes fats, sugars and proteins from our diet and turns them into energy we need to survive.
When you consume too much fat or alcohol, your liver can become clogged with fat deposits called steatosis.
This condition is known as non-alcoholic fatty liver disease (NAFLD).
If left untreated, NAFLD can lead to more serious conditions like cirrhosis or cancer.
the web host i recommend and the one i show you how to use in this guide, is Ehostpk i personally use ehostpk and i recommend them for all new bloggers